Your Future Marketing Job Won't Be in The Marketing Department
by Heidi Green on 2020-05-01T21:23:00Z
To begin, in order to achieve great results, such as attract and retain top talent, you must first have a solid strategy and execution plan in place. Marketing executives are great at strategizing and creating execution plans. Marketers also know how to organize information into different campaigns to share consistent messages that align with the overall strategy.
Read More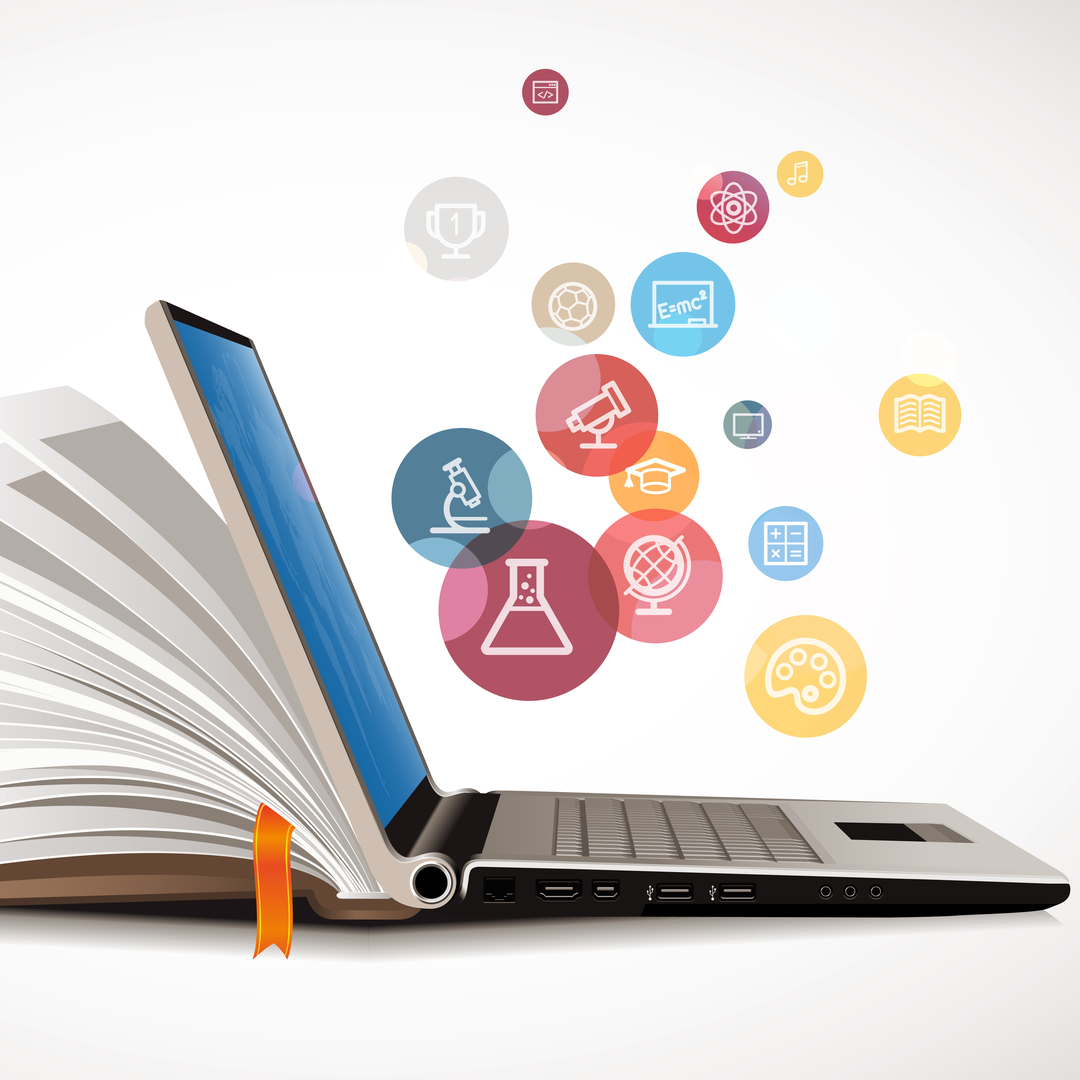 Creating Positive Workforce Outcomes Amidst This Crisis through Valuing People and Embracing Technology
by David Webb on 2020-04-14T17:12:00Z
Technology has changed the way we work and how we will work moving forward, people once again are critical to how we steer opportunities that arise from embracing it. When we focus on the positive, we can take what we've learned and increase our skillsets enhancing our marketability, employability, and value to future workforces.
Read More