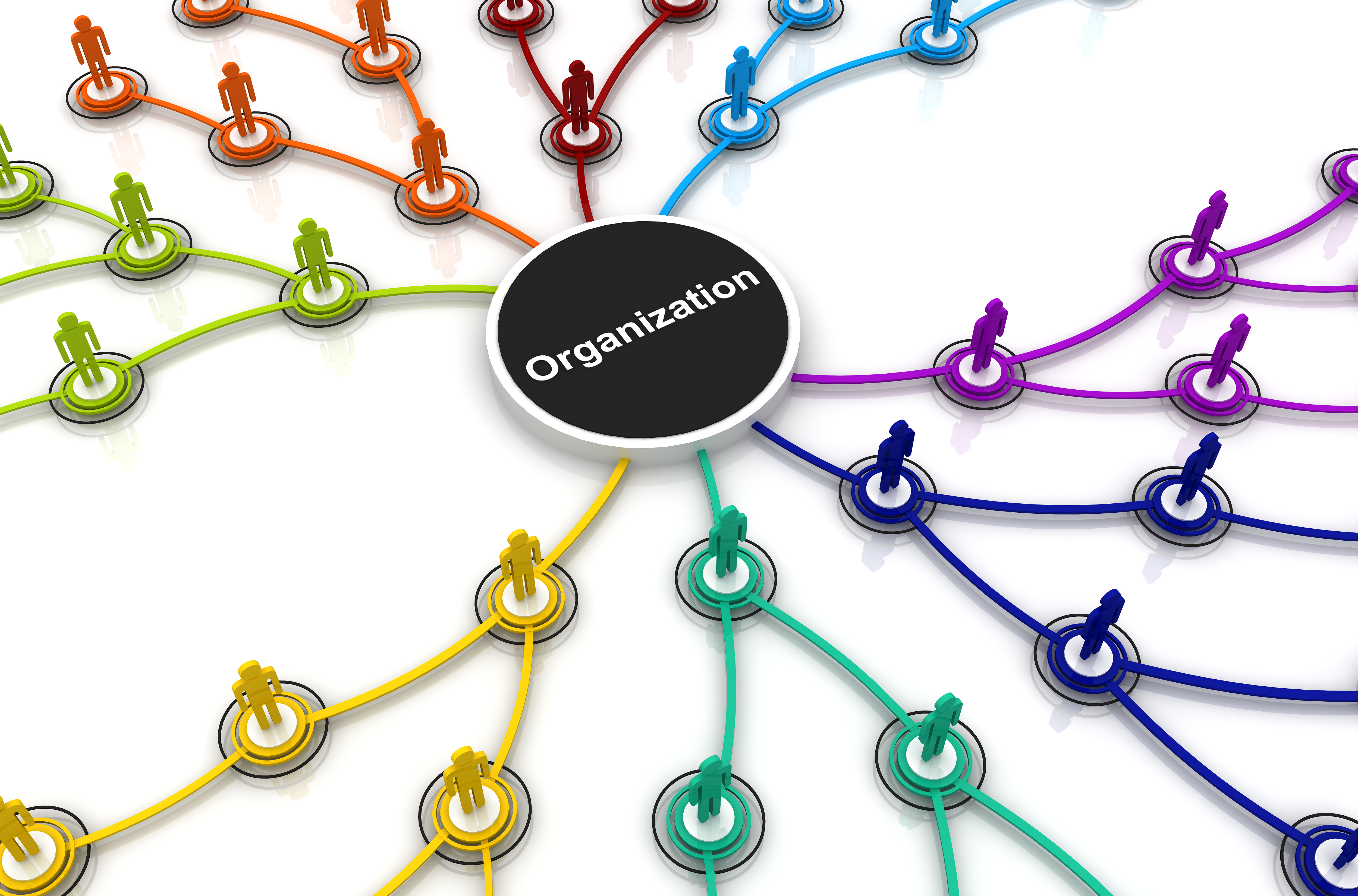 This is What You Need to Manage a Remote Workforce
by John Perton on 2020-02-04T18:34:00Z
Offering the chance to work remotely is one of the top perks you can offer to attract job candidates and retain employees today. Yet many employers – and their managers in particular – may be nervous about not being able to actually see their employees in person. The fear is that employees will mostly goof off and not be as productive.
Read More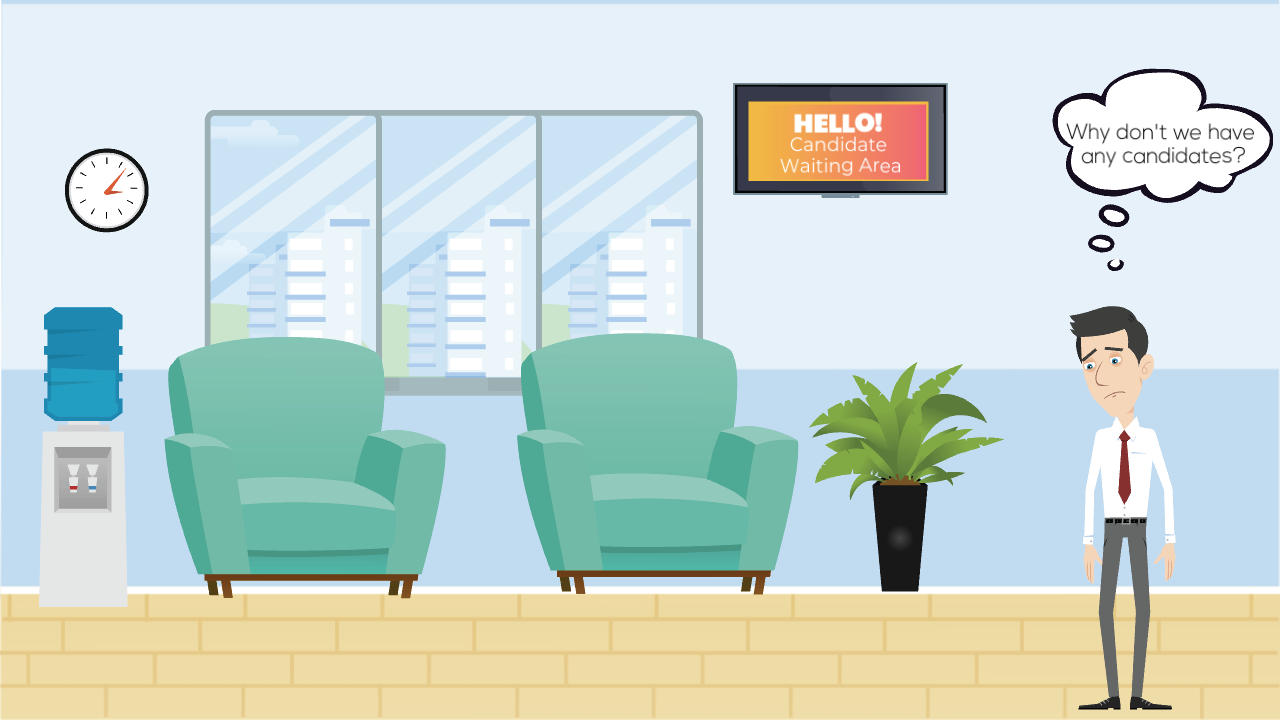 Why your job postings aren't getting much attention lately
by David Webb on 2019-08-06T13:51:00Z
Low unemployment rates and high competition has put candidates today in the driver's seat. And it's taking more than ever to attract them. It starts with the job description.
Read More