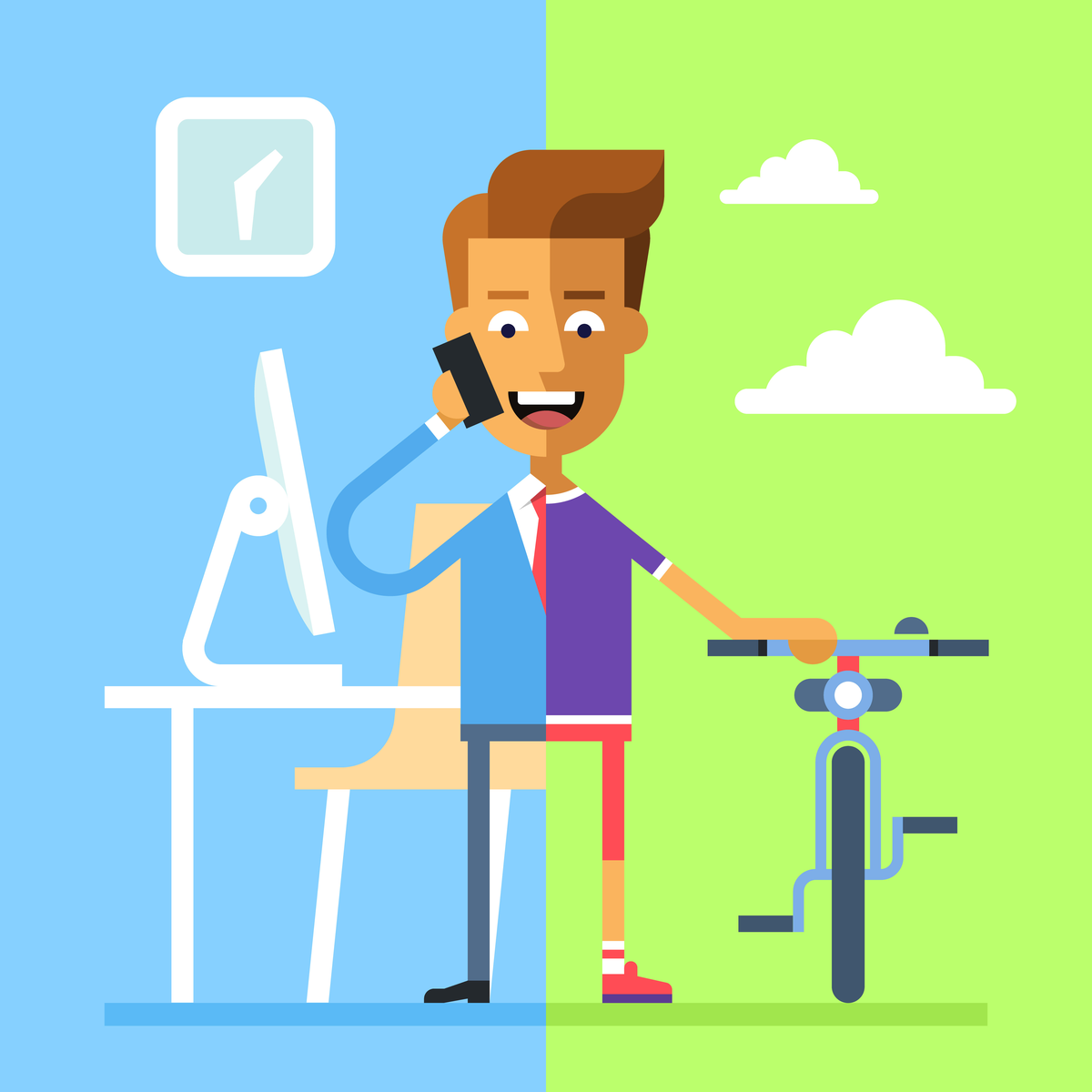 How To Separate Work and Life: 4 Habits for Remote Employees
by David Webb on 2020-06-05T17:55:00Z
A healthy work-life balance is more than utilizing the weekend to take a break from work-related tasks. This benefit ensures that employees are taking even more time for themselves outside of work hours as a form of self-care, to spend time with friends and family, or to attend appointments that pertain to their health. Events like a doctor's visit, therapy session or sonogram appointment, if you're a working soon-to-be mother, are all considered necessary for some, and important to those who want to maintain good health. For those who may struggle to focus on their personal well-being and happiness, caring about your work-life balance can prevent burnout and reduce other challenges associated with productivity and motivation as well.
Read More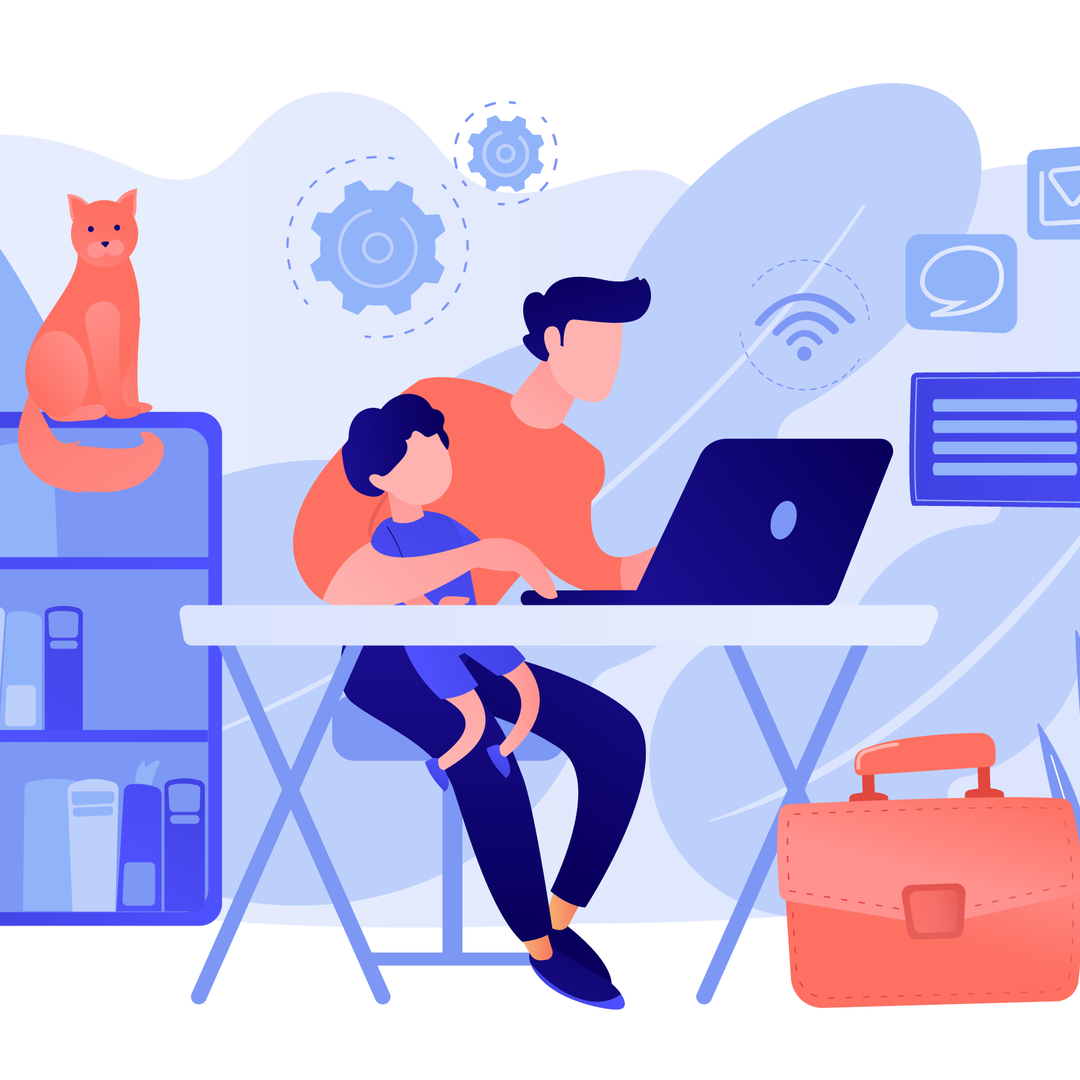 6 Ways to Learn From and Improve Your Remote Work Capabilities
by Heidi Green on 2020-06-16T20:31:00Z
The truth is, while you may be up and running virtually, now's a great time to fine-tune things and ensure that you're maximizing productivity. After all, everyone's worked through those initial hiccups and has their own groove going by now.  As some offices prepare to return to some semblance of "office work" in the next few weeks and months, and many more workers continue to work from home, smoothing out the wrinkles and maximizing output will help you charge through this time and come out on top.
Read More