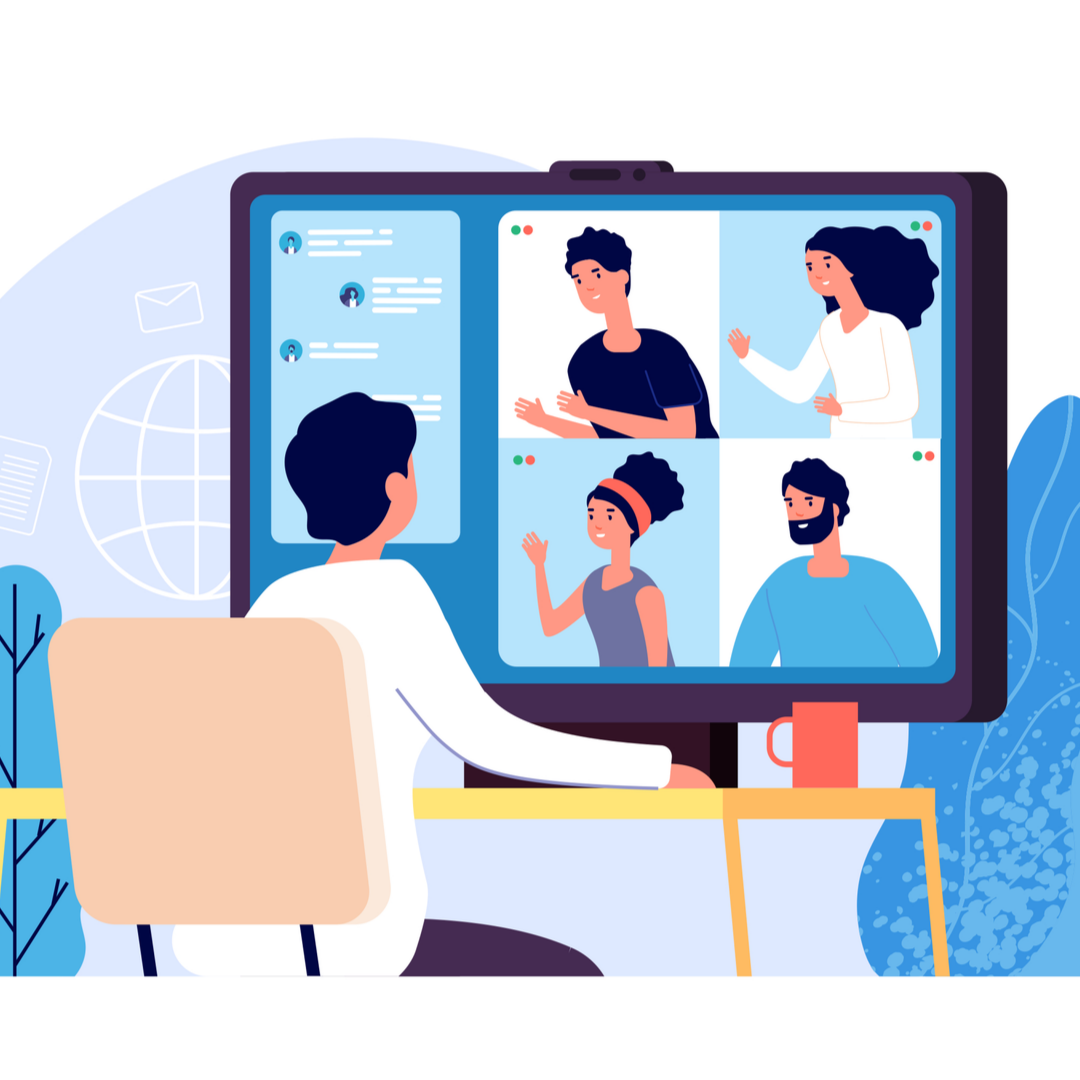 How to Improve Employee Morale During a Difficult Time
by Heidi Green on 2020-04-06T14:23:00Z
We are all feeling stressed right now. It's a difficult time for everyone, wherever you're located. And yet, while we take precautions and do our best to stay safe while helping our neighbors, friends and loved ones, we also have to continue moving forward with work. When faced with such a serious, stressful situation, it's completely understandable that employee morale would take a hit.
Read More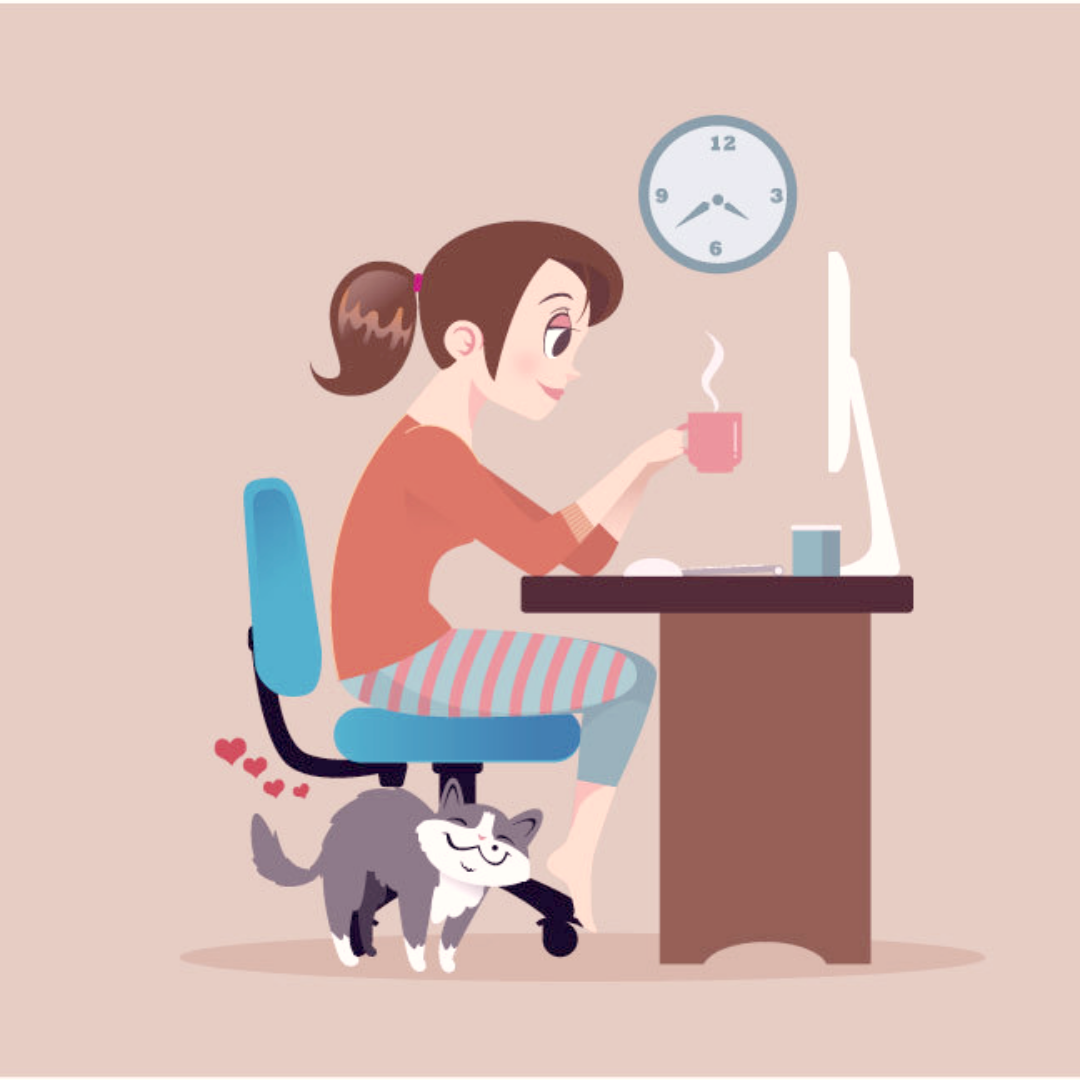 Tips for Working Remotely
by Heidi Green on 2020-03-17T19:00:00Z
The COVID-19 pandemic is upon us. Unprecedented measures are being taken not only in America, but also around the globe. Many organizations are following CDC guidelines of limiting interactions to help curb the spread of the virus and requiring workers to work remotely. Fortunately, remote work has been on the rise and I for one have been fortunate to be a primarily remote worker for nearly a decade. However, for some, this is brand new and you may not be sure how to get started. Here are some tips.
Read More