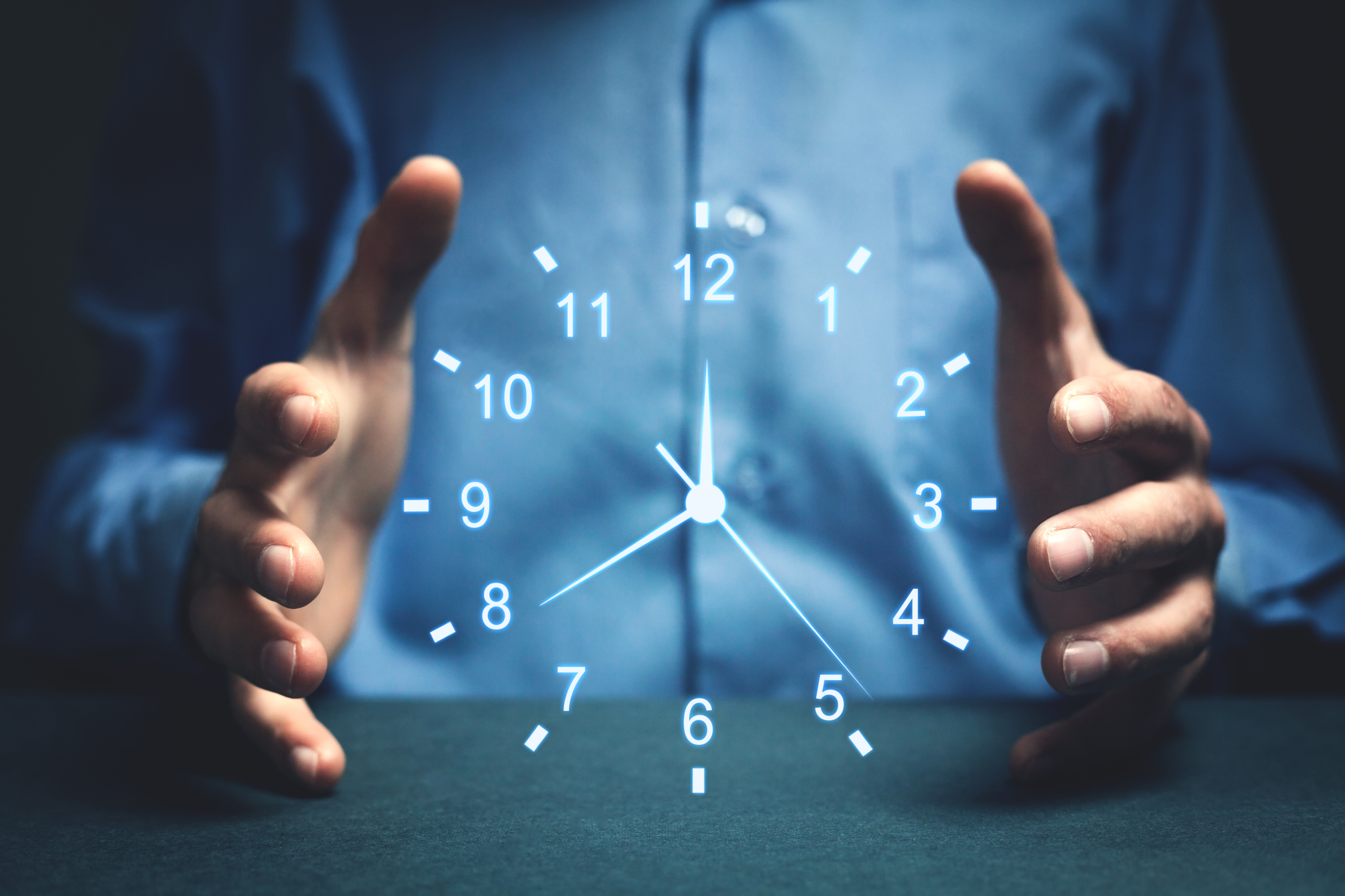 This One Change Can Transform Your Staffing Firm this Year
by John Perton on 2020-01-28T15:33:00Z
Recruiting trends like candidate engagement, et al. became major focuses in the recruiting industry in the past few years, and you saw firsthand how quickly they completely transformed your work. The only thing that won't change this year? Continued, constant change! Particularly when it comes to tech. 2020 will see new staffing and recruiting trends and technology that will greatly impact how you attract and convert candidates into consultants -- popping up seemingly overnight.
Read More
BrightMove Announces the Release of BrightMove Back Office
by Heidi Green on 2015-06-01T19:58:29Z
Comprehensive Recruiting and Billing System Provides an User-Friendly Interface and Streamlines the Daily Operations of Staffing Professionals St. Augustine Beach, FL. (June 2, 2015) - BrightMove, a leading provider of on-demand recruiting software for staffing firms, outsourcing providers and corporate HR departments, today announced the release of its billing and ...
Read More