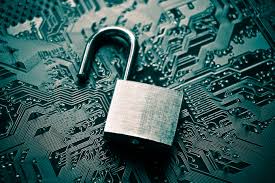 HR Tips for Preventing Data Breach by Social Engineering
by Heidi Green on 2016-08-30T15:39:00Z
HR Tips for Preventing Data Breach by Social Engineering If your organization or company has not yet been affected by a data breach associated with social engineering, it is only a matter of time. The cost of such a breach to a small company can bring financial ruin. The average ...
Read More
Data Breach - Could It Happen to You?
by Heidi Green on 2015-07-29T17:17:00Z
The short answer is yes. A data breach involving more than four million federal employees was announced in early June. The breach, involving the U.S. Office of Personnel Management (OPM), involved personnel records and security clearances. During the breach, hackers gained access to the financial, health, and personnel files of ...
Read More