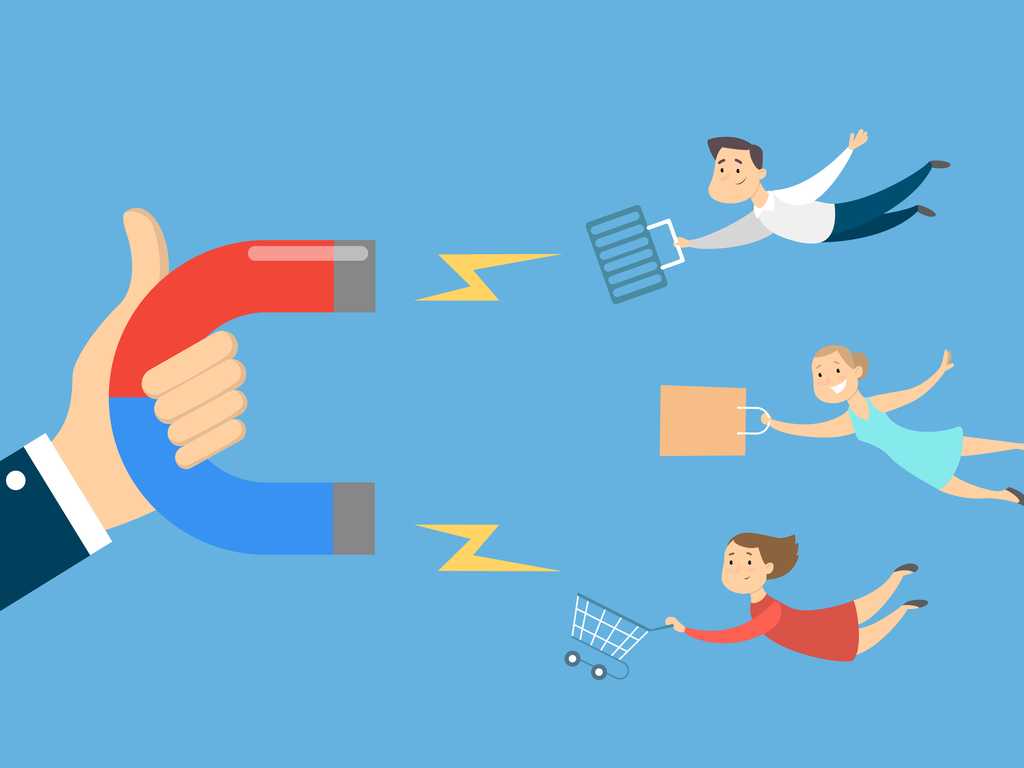 What it Takes to Interest Passive Candidates Today
by Heidi Green on 2020-02-18T13:12:00Z
Guess how many of the people being hired today already have jobs (passive candidates)? Forty percent? Fifty-five? It's 70 percent! That's right, 70 percent of the global workforce is made up of passive candidates, people who are not actively looking for work, candidates who will have to be found, courted and then "sold" on your job opportunity.
Read More
Employee Engagement - How Do We Get There?
by Heidi Green on 2015-06-24T16:40:00Z
Let's talk about engagement --how do you keep valued employees, increase performance, and reduce turnover? In a post-recession economy, it is a priority to build a responsive company culture that engages your workers. After years of cost cuts, critical work to create engagement and retention strategies is ahead for HR ...
Read More