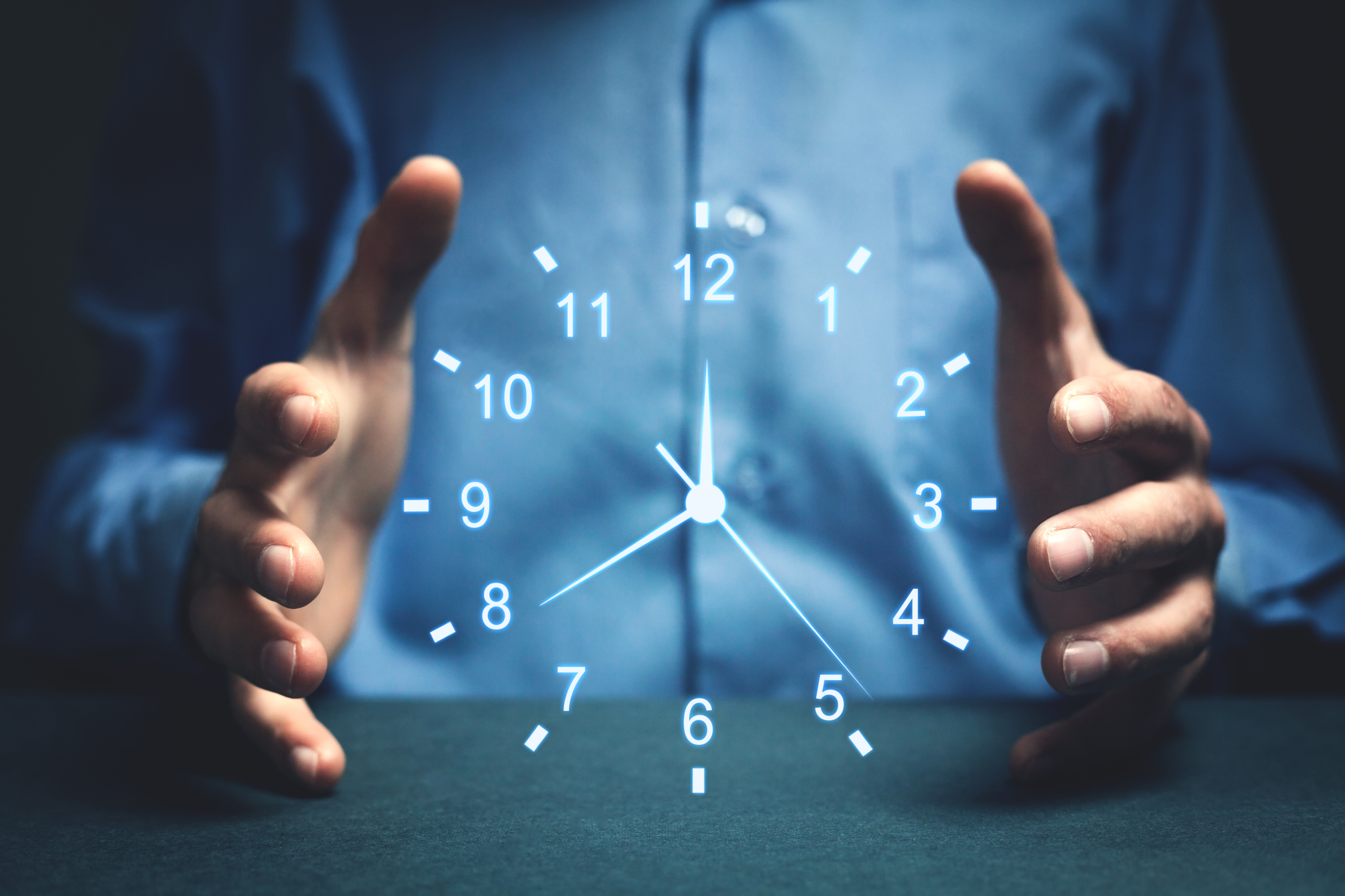 This One Change Can Transform Your Staffing Firm this Year
by John Perton on 2020-01-28T15:33:00Z
Recruiting trends like candidate engagement, et al. became major focuses in the recruiting industry in the past few years, and you saw firsthand how quickly they completely transformed your work. The only thing that won't change this year? Continued, constant change! Particularly when it comes to tech. 2020 will see new staffing and recruiting trends and technology that will greatly impact how you attract and convert candidates into consultants -- popping up seemingly overnight.
Read More
Employee Engagement - How Do We Get There?
by Heidi Green on 2015-06-24T16:40:00Z
Let's talk about engagement --how do you keep valued employees, increase performance, and reduce turnover? In a post-recession economy, it is a priority to build a responsive company culture that engages your workers. After years of cost cuts, critical work to create engagement and retention strategies is ahead for HR ...
Read More