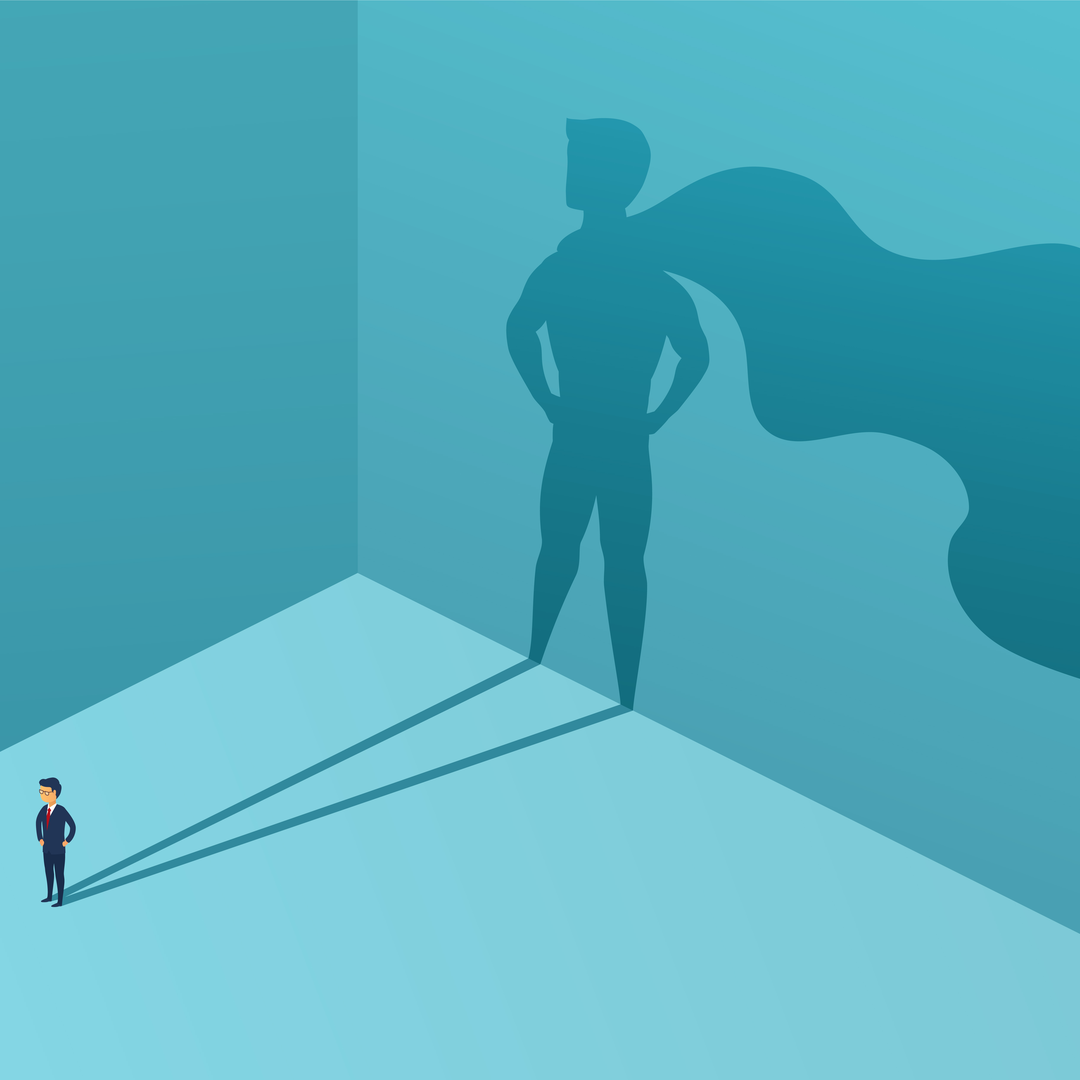 Five Ways Everyone Can Step Up and Be a Leader Right Now
by Heidi Green on 2020-04-14T18:41:00Z
Leadership doesn't require a title. That sounds pretty "warm & fuzzy," but it really is true. Businesses around the world are seeing leaders emerge in every role to help their coworkers and customers during a trying time. There's an opportunity for each of us to make a positive impact.
Read More
Hire a Leader Not a Narcissist
by Heidi Green on 2012-07-18T17:09:26Z
By: Mary Catania and BrightMove Applicant Tracking and Recruiting Software A strong leader in an organization is irreplaceable. Think Apple's CEO Steve Jobs and General Mill's CEO Ken Powell. America's most popular bosses have more than their robust salaries and stellar reputations in common; they are born leaders. When searching ...
Read More