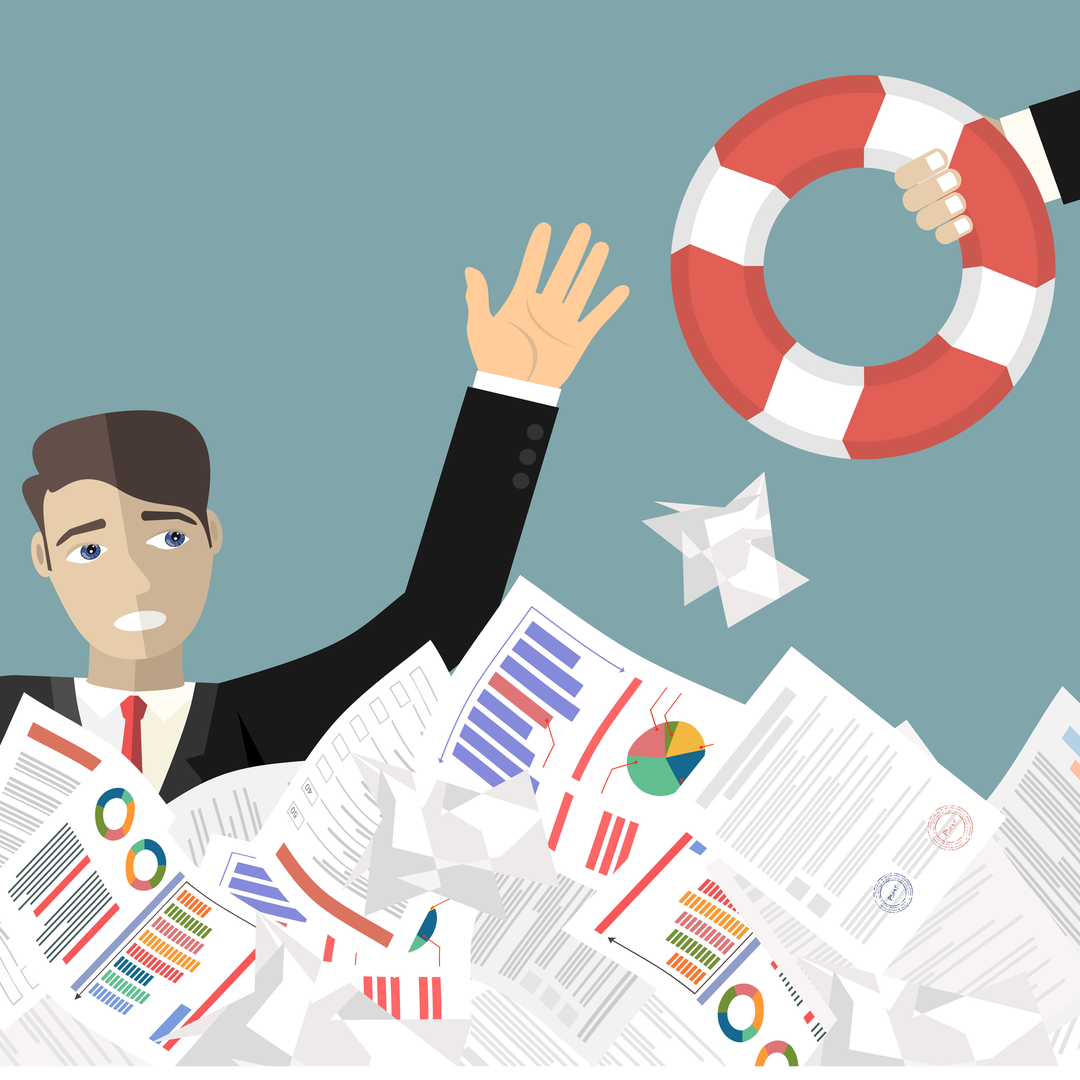 Recruiters – Be a Lifeline to Your Network
by David Webb on 2020-03-24T17:39:00Z
As a recruiter, keeping in touch with current clients and planning for future business is imperative. Recruiters, you are in a role to give hope but also to lend your expertise to your clients on both sides of the transaction on what their best next steps may be.
Read More
Economic Downturn, Staffing Upturn
by Heidi Green on 2009-03-31T10:26:27Z
We started our staffing company almost a decade ago. The Y2K and Internet bubble had already burst. We were trying to ride the magic carpet of technical staffing that had since disappeared. As a result, it became a trend for companies to invest in their people again. They were more ...
Read More