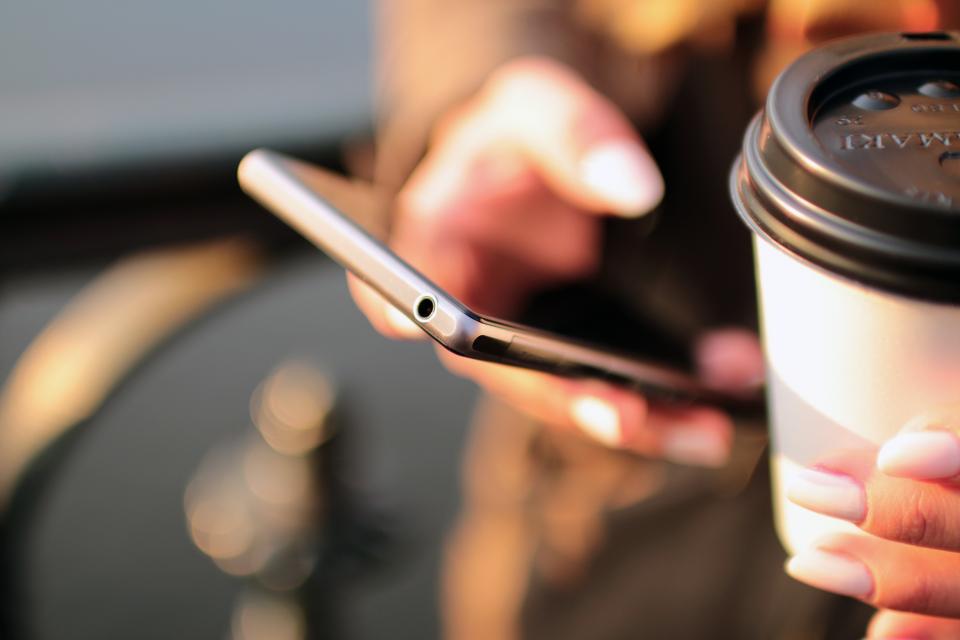 Getting The Most From Text Messaging As A Recruiter
by Heidi Green on 2017-08-08T14:03:00Z
Text Messaging When You're a Recruiter When you want to find ways to improve your recruitment process , it's time to look at how you communicate with potential job recruits. When you use text messaging to reach out to potential candidates, you are going to reach a wider audience. While ...
Read More
BrightMove Launches Most Comprehensive SMS Messaging on the Market
by Heidi Green on 2014-04-15T13:32:50Z
Functionality Will Further Enable Customers to Save Time and Money While Making the Application Process More Efficient and Appealing to Candidates St. Augustine Beach, FL. (April 15, 2014) - BrightMove, a leading provider of on-demand recruiting software for staffing firms, outsourcing providers and corporate HR departments, today announced that it ...
Read More