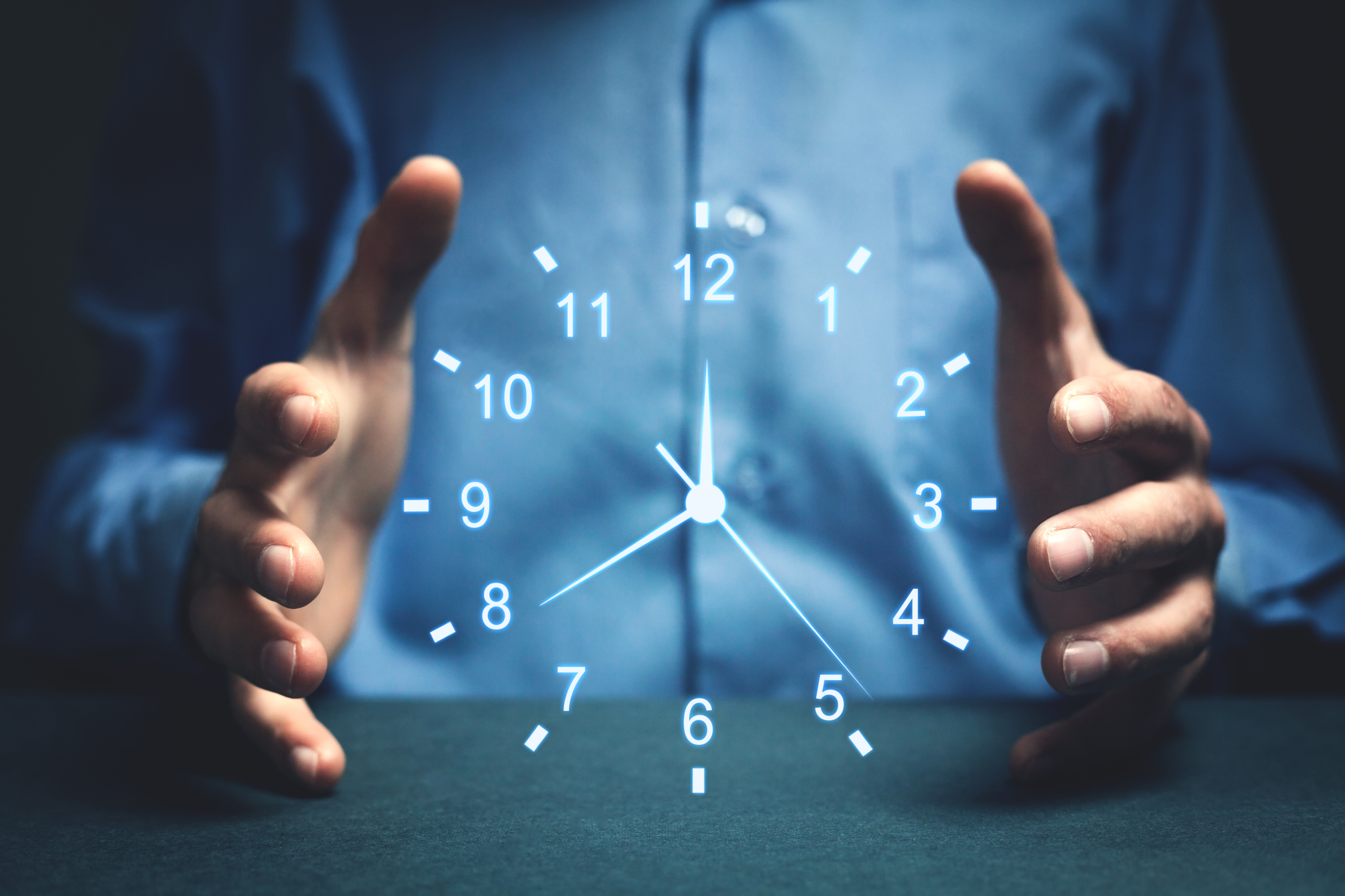 This One Change Can Transform Your Staffing Firm this Year
by John Perton on 2020-01-28T15:33:00Z
Recruiting trends like candidate engagement, et al. became major focuses in the recruiting industry in the past few years, and you saw firsthand how quickly they completely transformed your work. The only thing that won't change this year? Continued, constant change! Particularly when it comes to tech. 2020 will see new staffing and recruiting trends and technology that will greatly impact how you attract and convert candidates into consultants -- popping up seemingly overnight.
Read More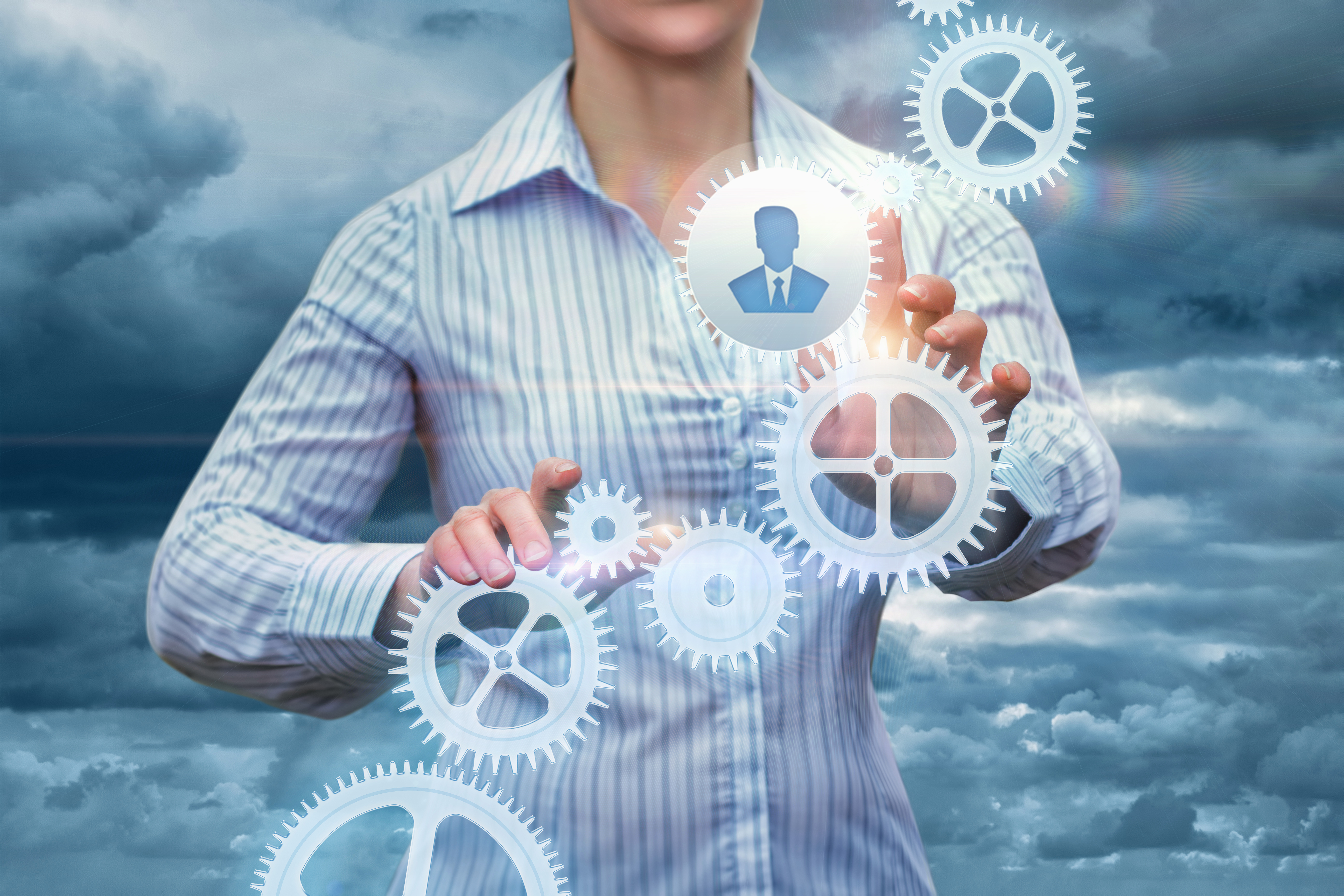 The Competitive Advantage Your PEO Needs in 2020
by John Perton on 2020-01-21T13:18:00Z
The PEO landscape is changing. Big time. The PEO sector grows at a 14 percent higher rate than the U.S. economy overall and if you want to remain competitive, it's wise to offer an expanded service offering. Your customers NEED help with finding great talent!
Read More