Our Promise
We make two specific promises to our customers; We will innovate and we will support you. For all intents and purposes, this is our company mission statement. This might seem like just some words on a page, but at the core, fundamentally, it is why BrightMove exists. Many years ago, as owners of a struggling small business, we looked at the products available within the market and we found them to be lacking. We were simply trying to make our business work, but we found ourselves struggling to answer what seemed to be a very simple question. Will we make more money in revenue than we will spend in the cost of delivering our services? The products of the day were unable to effectively help us to answer this question.
Our Inspiration
Like any for profit business, we have goals and aspirations that are commercially oriented. We also have individual & team goals to create new capabilities & products. But deeper than quarterly sales goals, sprint milestones or customer service response rates, we want to bring something much simpler to our customers, partners & colleagues. We want to bring value.
"Strive not to be a success, but rather to be of value."

- Albert Einstein
Mr. Einstein was on point with his words.
Differentiator: Our Customer Success Team
It's not lost on me that Success is in the name of our team. As Co-Founder of BrightMove, I lead the Customer Success team. I didn't think it made sense to rename the entire organization to align with Albert's quote, but the silly thought did cross my mind. After reflecting, I feel confident to stand here and say we are the Customer Success Team. Further, it's through our customer's success that we bring value. We live into our promise to support you, our customer, and to bring value by working to understand your goals and to help you successfully achieve them. In 2001, when David & I started a company called Hurff-Webb, Inc. we needed a supplier who would lock arms with us and help us succeed; we didn't find one. What we found instead were organizations solely focused on their strategic roadmap & bottom line, and not our success. In 2009, at the height of the mortgage crisis we suspended operations for Hurff-Webb, Inc.
Today, at BrightMove, our Customer Success team is 100% committed to bringing value to our customers by helping them to succeed.
Spotlight: Matt Hopcraft, Senior Customer Advocate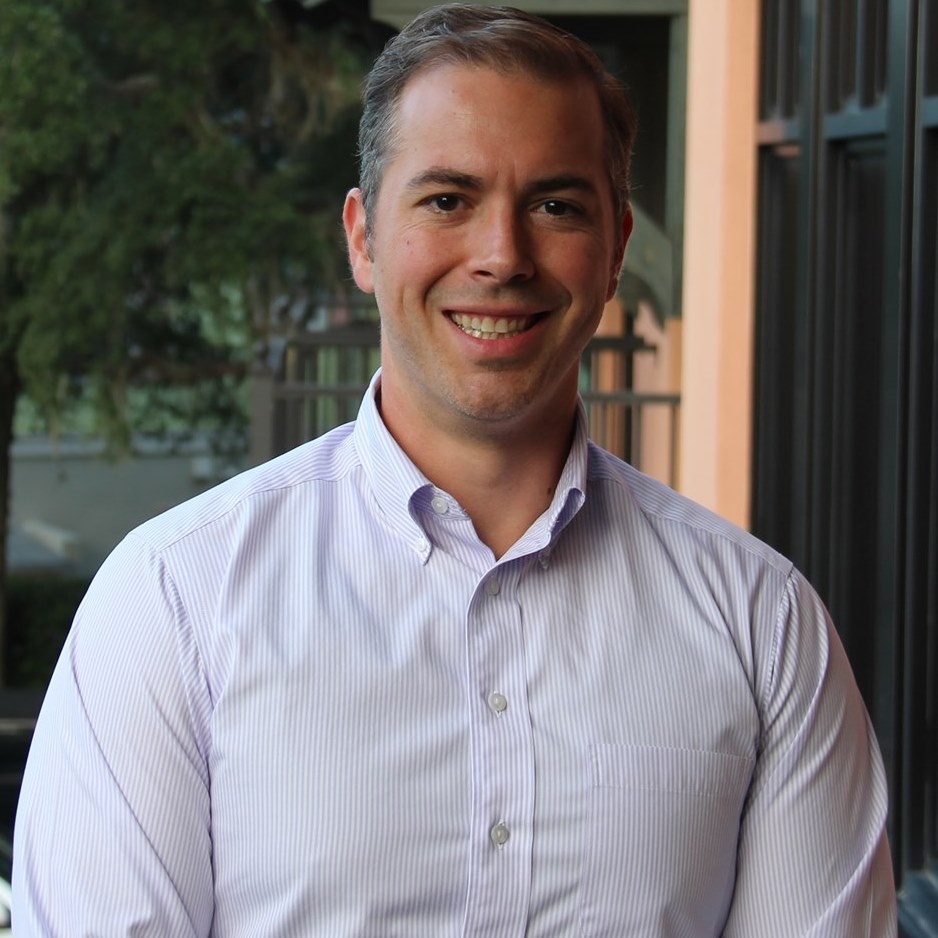 As an engineer, I'm a bit of a skeptic. The scientific method suggests that we should always test our hypotheses in pursuit of the truth. The hypothesis I have asked you to believe is that at BrightMove, we have strong dedication to our customers' success. I'd like to share with you some historical data related to our Senior Customer Advocate, Matt Hopcraft, in an effort to prove the hypothesis to be true. Matt has been with BrightMove for just over 8 years. During his tenure, he has accomplished #1 ranking related to the most customer service engagements with our customers. He is the all time leader in support engagements. In his 8 years with BrightMove, Matt has:
- Personally solved 7,885 customer requests.
- Achieved a 97.9% satisfaction score while doing so.
- Resolved 31.9% of his support engagements in one-touch, which means, he gave exactly the right answer in his very first response to the customer. There were no subsequent questions, clarifications or additional needs. He simply helped them and humbly moved on to his next customer.
- Resolved more than 27% of his support engagements to the customer's satisfaction within 1 hour or less. That means, in a little over 2,100 cases, Matt gave the customer exactly the answer they needed in less than 1 hour from the time they asked Matt for help.
- All of this means Matt has been supporting on average, 3 customers at the same time, each day for the past 8 years.
Matt's service to our customers through his support has directly impacted the bottom line for those customers. He has helped people find jobs. He has helped recruiters be less frustrated. He has helped hiring managers get home to see their kids.
Thank you Matt, for supporting our customers and helping them to be successful!
Putting Our Words Into Action
As I mentioned, we see our value in helping our customers to be successful. The way in which we measure our value is through KPIs like the ones that I have shared. In addition to our data collection, we have a well thought out procedure. Every business day, our customer success team gathers in what we refer to as a daily standup. Each member of the team shares their plans for the day and any impediments they are currently facing. We surface these impediments as a group for one reason: to create a path to a solution. Impediments socialized during our daily standup are generally impactful to customers; it is our singular goal to resolve them as quickly & efficiently as we possibly can.
Matt Hopcraft leads this quorum each day. The outcome of these efforts are demonstrated results.
What To Look For Next
Matt is a member of our Customer Success team. He is not the only member. We have a dedicated and hardworking group of individuals who get up each day, inspired to help our customers be successful. In the coming weeks and months, there are some initiatives we've committed to delivering. Each of these is based on one thing - to better enable our customers for success. Here are our top 3 initiatives on the roadmap we're actively working on today.
1. Automation: Our goal is to automate everything that can be automated. #automationfirst enables our Customer Success team to focus on things that absolutely require human interaction.
2. Restarting New User Training 101: We have been asked by our clients and have listened. We have revised our new user training and have relaunched it.
3. Improved Knowledge Base: Our knowledge base contains a wealth of information related to how to get the most value from BrightMove. In addition to content refinement & hygiene, we've recently upgraded the way in which our customers can experience the content within our knowledge base using AI & Machine Learning.